These are my final designs.
I've posted two designs, the first ones are designs that if the brief specified that these books were to be part of the "Penguin Classic" designs which have to conform to certain design standards like I found pictures for in my Research.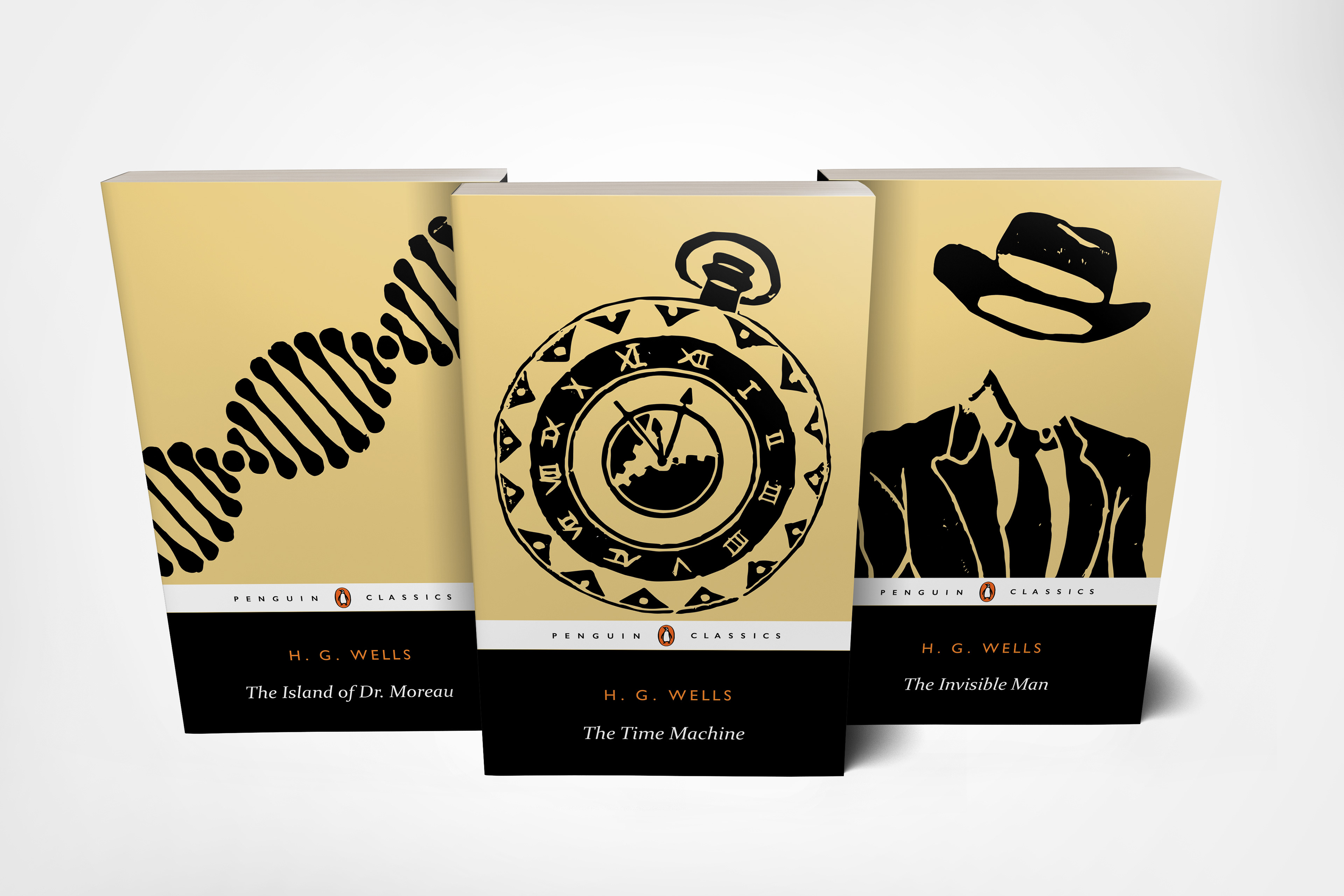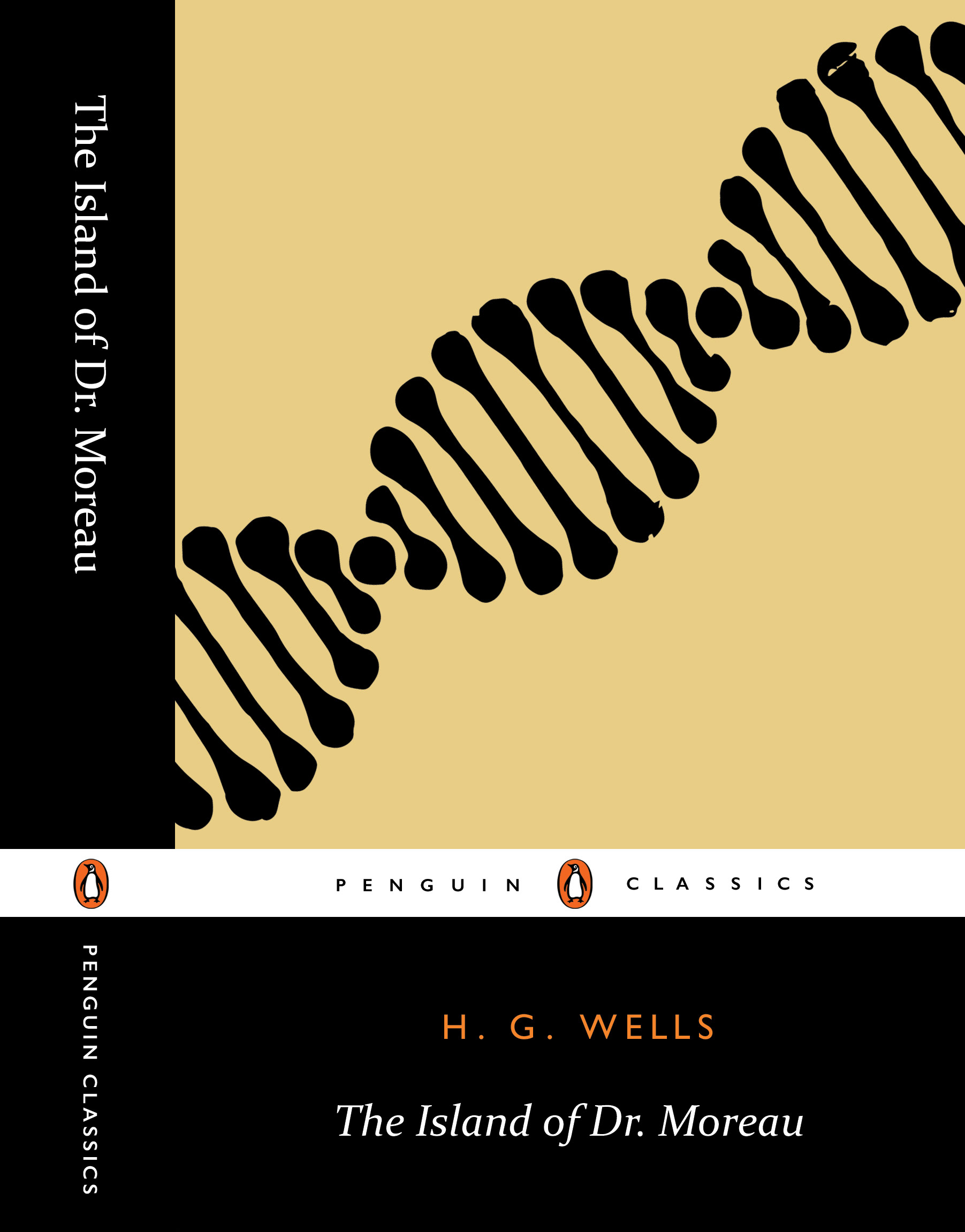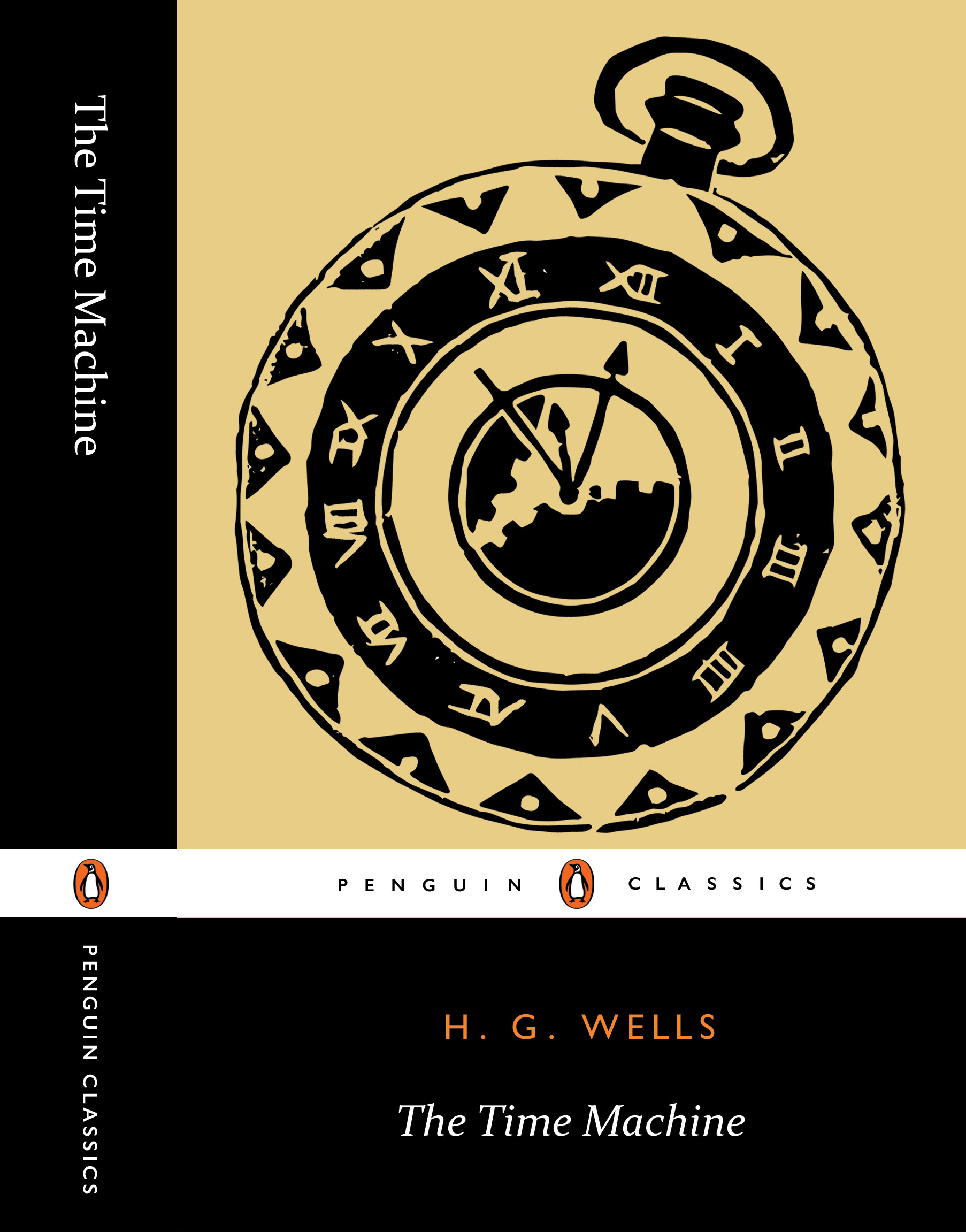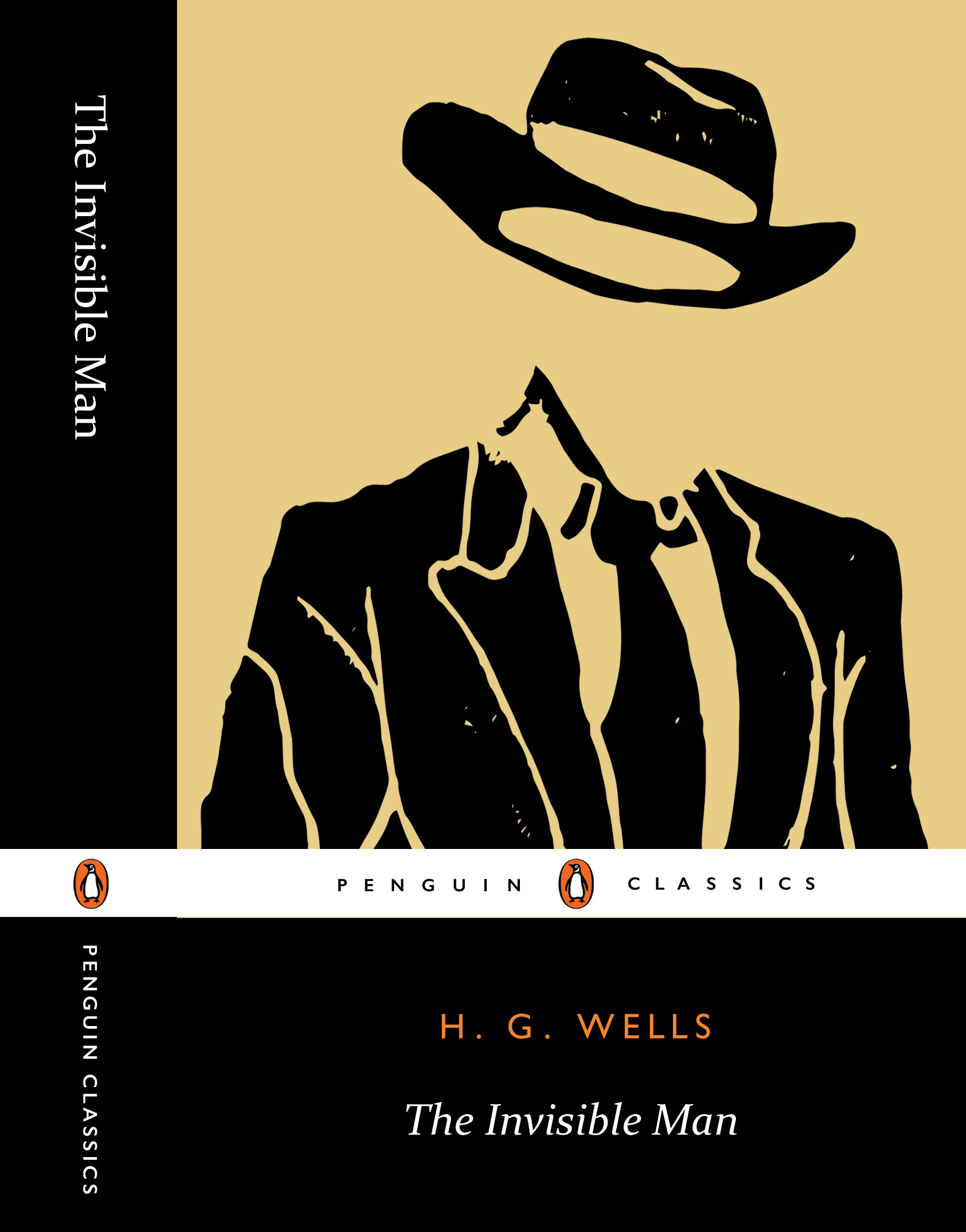 The second are designs that I've played around with but are designs that didn't need to fit with the range of penguin classics books. However I still wanted them to stay similar to the Penguin books by keep the authors name in the same colour orange and the spine text a logo the same.